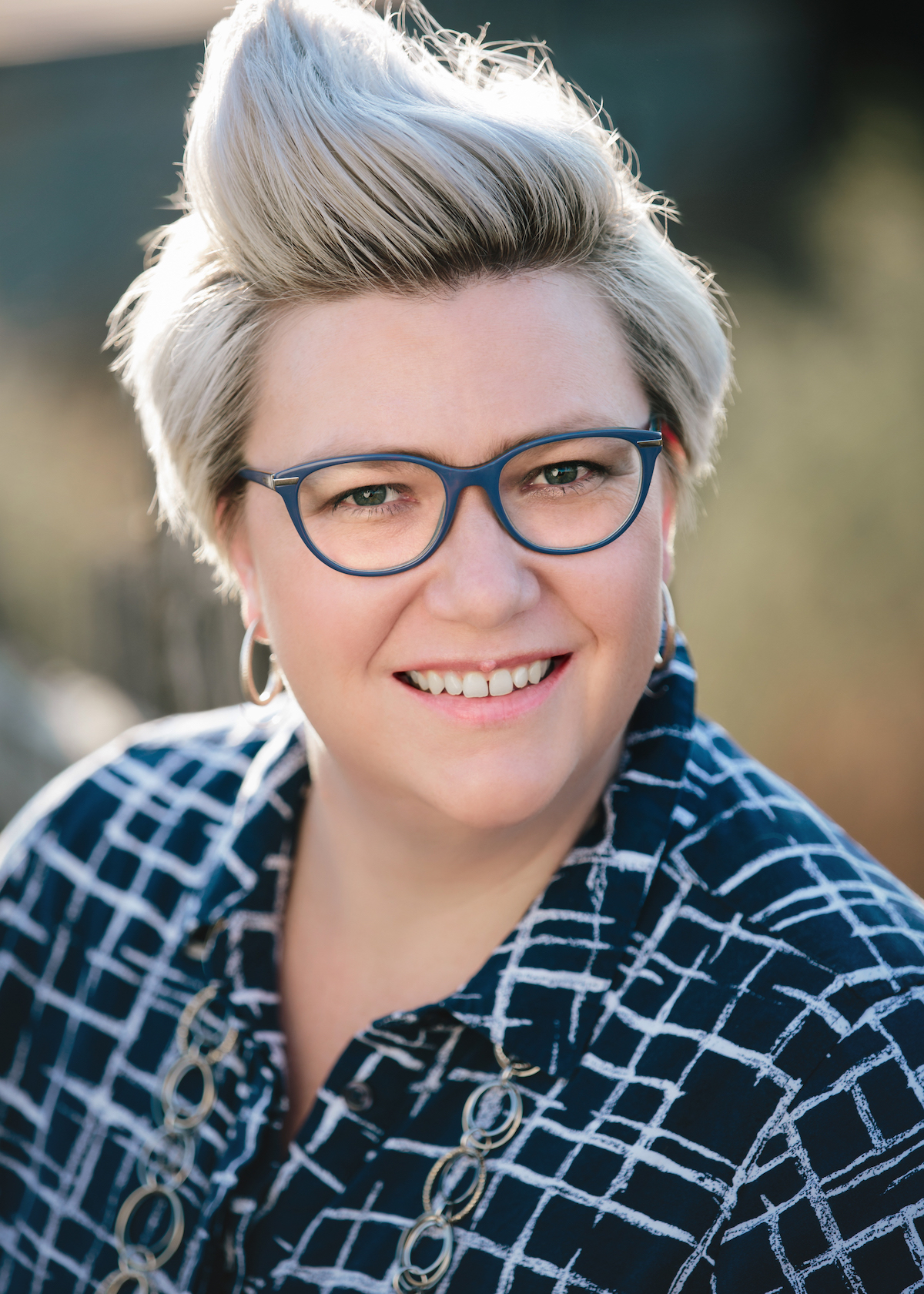 Keynote Speaker: USA Today Bestselling Author Elana Johnson
USA Today bestselling author, Kindle All-Star Author, and award-winning author Elana Johnson writes adult contemporary beach romance. She is the author of over 100 books across two names, and there's nothing better than sun, sand, and swoon-worthy kisses! Unless of course, she's writing about a handsome cowboy and the woman who can rope his heart. Learn more about her sweet beach romances at www.elanajohnson.com. Learn more about her inspirational cowboy romances under Liz Isaacson at www.lizisaacson.com.
Keynote Speaker: Howard Tayler from the Award Winning "Writing Excuses" podcast
Howard Tayler is the writer and illustrator behind Schlock Mercenary, the Hugo-nominated science fiction comic strip. He also co-hosts the Hugo and Parsec award-winning "Writing Excuses" podcast, a weekly 'cast for genre-fiction writers, with Mary Robinette Kowal, Brandon Sanderson, and Dan Wells. They collaborated together to create the Shadows Beneath anthology.
Howard has written tie-in fiction for  Privateer Press, and horror for the Space Eldrich anthologies. As well as the Planet Mercenary RPG.  Planet Mercenary is set in the universe of the Schlock Mercenary comic. You can find the comic online at schlockmercenary.com.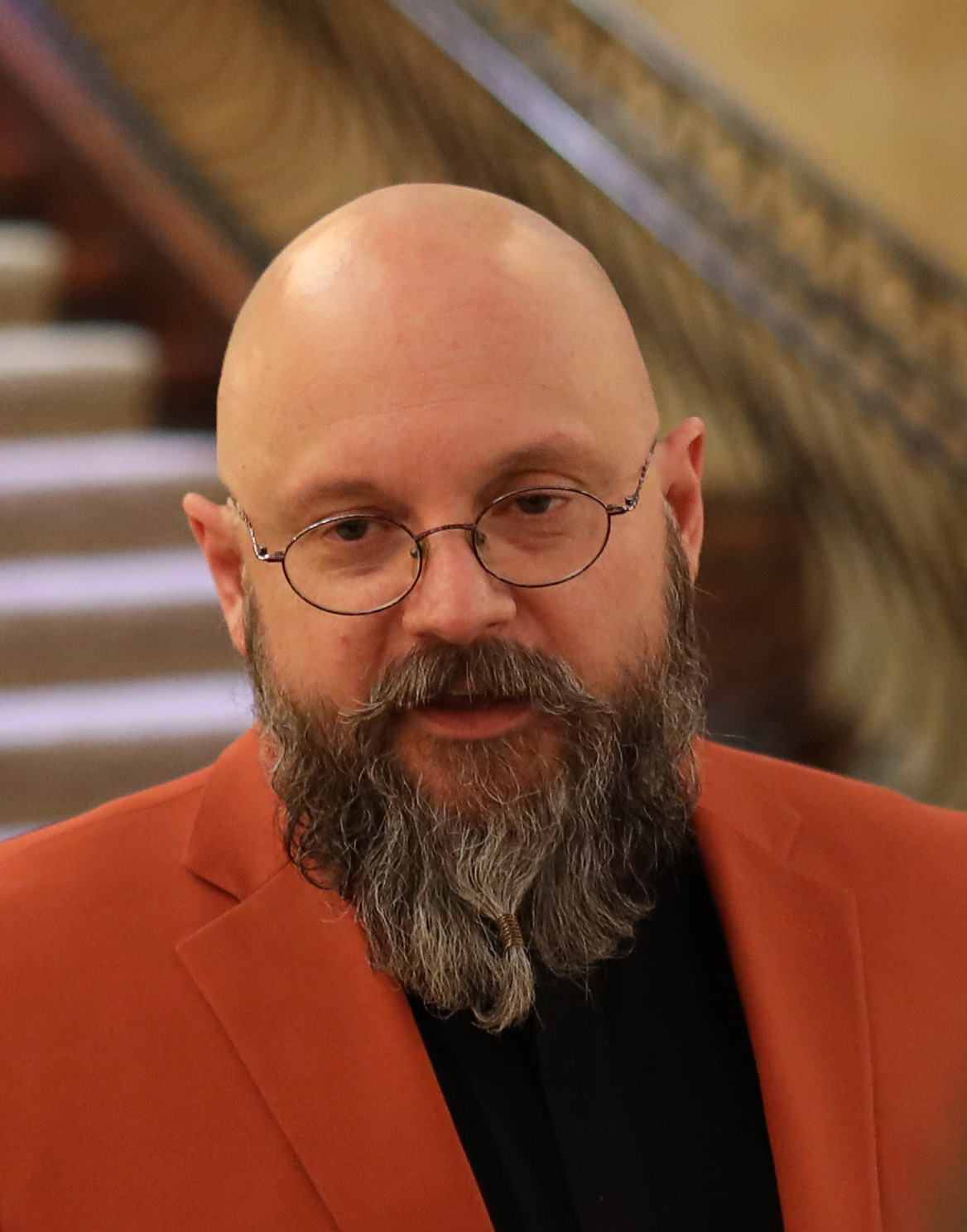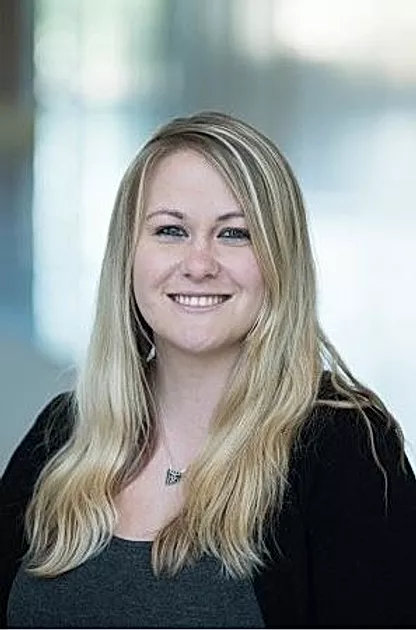 Kristina Slater with Metamorphosis Literary Agency


Kristina Slater has known she wanted to write since she was six years old and wrote her first fairy tale. A voracious reader, she likes to disappear into other worlds. She is the youngest of 10 siblings, having nine older brothers. Kristina has an Animal Science degree from Kansas State University and is currently residing in Omaha, Nebraska. A fangirl at heart, she is looking for her next world to get lost in. 
She is seeking: Fantasy MG, YA, and Adult, Horror, STEM MG, and Paranormal Romance.
Conference Schedule
(All times are Central Time Zone)
Thursday, April 22nd
9:45 am - Opening Remarks
10 am - Writing Sprints with Victorine
12 pm - First Batch of Classes Open
6 pm - Social Night on Zoom
Friday, April 23rd
9:45 am - Opening Remarks
10 am - Elana Johnson's Keynote and Second Batch of Classes Open
4 pm - Live Q&A with Howard Tayler
6 pm - Critique Group Boot Camp
Saturday, April 24th
9:45 am - Opening Remarks
10:00 am - Howard Tayler Keynote and The Last Batch of Classes Open
12 pm - Business Meeting for NWG Members
2 pm - Agent Pitches
4 pm - Live Q&A with Elana Johnson
6 pm - Closing Remarks
Are you a member of the NWG?
If you're a current member of the NWG you will get a $40 discount on the conference price. Check your email for the link to register with the discount.
Just joined? Don't see the email? Email Victorine and let her know you'd like to get the discount! [email protected]